As the specialty of pediatric anesthesia continues to grow, so does the number of trainees with interest in the field. With this in mind, the SPA Board of Directors approved a special interest group (SIG) for pediatric anesthesia trainees at the SPA 2016 annual meeting in Colorado Springs, CO. This SIG was created by a handful of anesthesia residents and pediatric anesthesia fellows in collaboration with the SPA Board of Directors. The primary goal of this group is to encourage medical students, residents, and fellows to actively participate in SPA sponsored activities and become familiar with SPA's role in the advancement of the specialty.
This SIG has successfully incorporated trainees into various SPA committees and task forces, contributed to the quarterly newsletter, as well as held social gatherings and meetings. More recently, we have started a webinar series for all the trainees.

Anisha Nadkarni, MD
Chairperson, SPA Trainee SIG
Johns Hopkins Hospital
Contact Us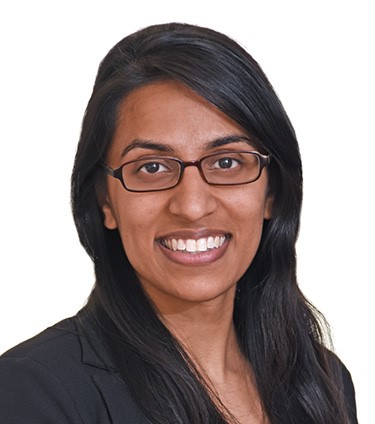 Divya Madhusudhan, MD
Chair-Elect, SPA Trainee SIG
Johns Hopkins Hospital

---
SPA Trainee Webinars
The SPA Trainee SIG webinar series provides a forum for trainees to ask questions to a panel of experts on a wide range of topics, including how to apply for a fellowship, professional development topics, and leadership opportunities.
Applying to Pediatric Anesthesiology Fellowship – January 2019
Transitioning from Fellowship to Attending – April 2019
Family and Patient Centered perioperative care: Cultural awareness and inclusivity when caring for diverse children and families. – September 2020
Why Pediatric Anesthesiology? – February 2023
---
SPA Trainee Newsletter
If you are interested in signing up for the SPA Trainee Newsletter, please use the link below